India's summer carnage raises questions on sustainable development
Opinion: Extreme weather's devastating impacts in India demand local science, policy implementation, and community involvement to address the compound crisis effectively.
By Aarti Khosla / Jul 20, 2023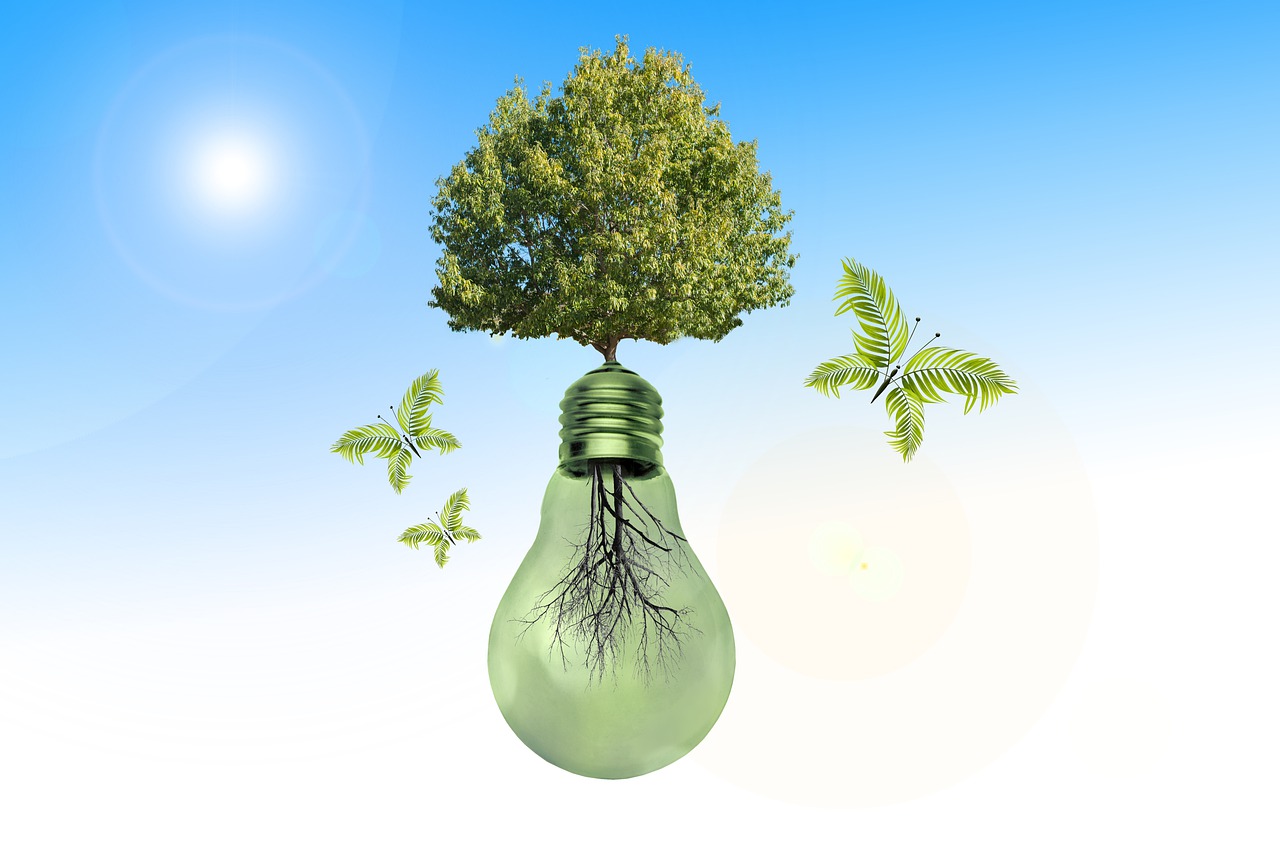 Image Courtesy: Plastic Collective
North India has been both burned and deluged this summer and it's the same outcry again: this carnage must be stopped. Yet the most obvious solutions disappear in the bedlam of arguments and allegations that supersede real decision making at a time of crisis. Why is it that the country goes through so much pain every so often?
Extreme weather events are becoming the new normal
In planetary terms there is a feverish acceleration in warming with the world having witnessed the hottest June ever recorded, but July is set to be even hotter. Meanwhile the World Meteorological Organization has found the North Atlantic sea surface temperatures (SST) to be "off the charts". Warmer air carries more moisture, so this carries dire implications in terms of hurricanes and tropical cyclones. We are also witnessing the lowest levels of sea ice ever recorded.
What this means for India is that extreme weather has become the new normal. The drier regions of the country will get even drier while the wetter regions will have to deal with torrential rainfall going forward. The Reserve Bank warned in May this year that India could lose around 4.5 pc of its GDP by 2030 alone to extreme heat and humidity. But it's not just the drop in GDP through lost man-hours; India will have to battle accelerated glacial melt, sea level rise, storm surges, landslides, forest fires, droughts and acute water scarcity — all at the same time.
Even if the world reduces emissions sharply, the compound crisis as a result of extreme weather will pose considerable problems now and over the next few decades. Investing in policy and resources to manage the incoming impacts is not an alternative to cutting fossil fuel emissions, but it is vital to reducing the destruction and damage that is well underway.
Extreme weather highlights the importance of better public planning
As important as policy is its implementation. Planning and environmental experts agree that the impact of the flash floods in Himachal Pradesh has been magnitudes worse because of the inconsiderate changes in land use, overloading of river slopes with unsanctioned buildings and the clogging of the floodplains with debris that obstructs the flow of water. Meanwhile water from the Yamuna made its way into Delhi which has angered and made life difficult for millions of Delhities. The reasons were mostly bad drainage and the inability to deal with above-normal river flow, in addition to concretisation of the area close to the river.
Perhaps most worrying is the fact that the country has little in terms of climate resilience. The National Disaster Management Authority (NDMA) was set up after the Disaster Management Act (2005) but it was roundly criticised by the CAG in 2013 for having "critical gaps" in its preparedness. In its own assessment, the NDMA in 2018 said that more than 16,000 lives would be lost to flooding in the next 10 years, and Rs. 47,000 crores worth of infrastructure. And these are official estimates; the real numbers could be much higher. The devastation in Himachal Pradesh, the near-annual battering of Odisha by cyclones and the epic flooding in Joshimath in 2021 only show that India is headed for a lot worse, but it seems like the will to pull up the sleeves and take decisive action still remains elusive.
Addressing the need for localised science and community involvement
Naysayers and some of the less informed climate change analysts may jump in to say that this year's unusually severe heatwaves and rainfalls were a result of a strong El Nino effect. But climate scientists have pointed out that the 2023 El Nino has only hit low to moderate severity so far, so it is not the only factor. The fact is that we're seeing human-induced extreme weather that swells in the severity of its impacts because of India's poor public planning.
The primary solution is that science has to be localised, simplified and understood by the policy makers and communities. A lot of action is going to be at the hyper local level: with communities, neighbourhoods and the people most impacted. Incorporating climate information across different levels of planning and governance is crucial. There has to be an attempt to mainstream the cost-benefit of climate action, so that it can involve new industries, startups, technology firms and financial institutions to make sure that the subject does not remain confined to a niche. The space needs a business model that is supported by regulation and policy framework and encourages both small-medium business and big industry alike to unpack the provision of climate adaptation strategies.
Towards a comprehensive climate adaptation mission
The way large missions have been launched for startups and digital innovators, there may be merit in considering what a large overarching climate adaptation mission could look like. This will be able to address development and growth challenges, undertake vulnerability assessments and offer advice on improved investments for better housing. India needs to create guidelines for best practices on building flood walls, embankments, communal areas to avoid heat stress, improved agriculture to conserve water and the quality of the soil. In essence, a scientific advisory committee with the ability to act across departments will hugely help in keeping people safe when weather events strike.
Development cannot mean the wilful dismissal of how natural forces work, so minor and major infra projects should go ahead only after consulting with scientific experts. The country also needs advanced warning systems backed by teams that have been trained on every possible disaster scenario, and ones that have access to facilities that are capable of handling the emergencies. At the moment, unfortunately, every new calamity proves that we are woefully unprepared.
Aarti Khosla, Director, Climate Trends and Aniruddha Bhattacharjee, Researcher, Climate Trends
Climate Change
Extreme weather in India
Monsoon 2023
Monsoon 2023
Floods in India
Floods in India